Becoming The Epitome of a Woman
Who Has it All
We work with high-powered women who're ready to claim success in EVERY area of their lives on how to have it all.
The Rewired Woman Mastermind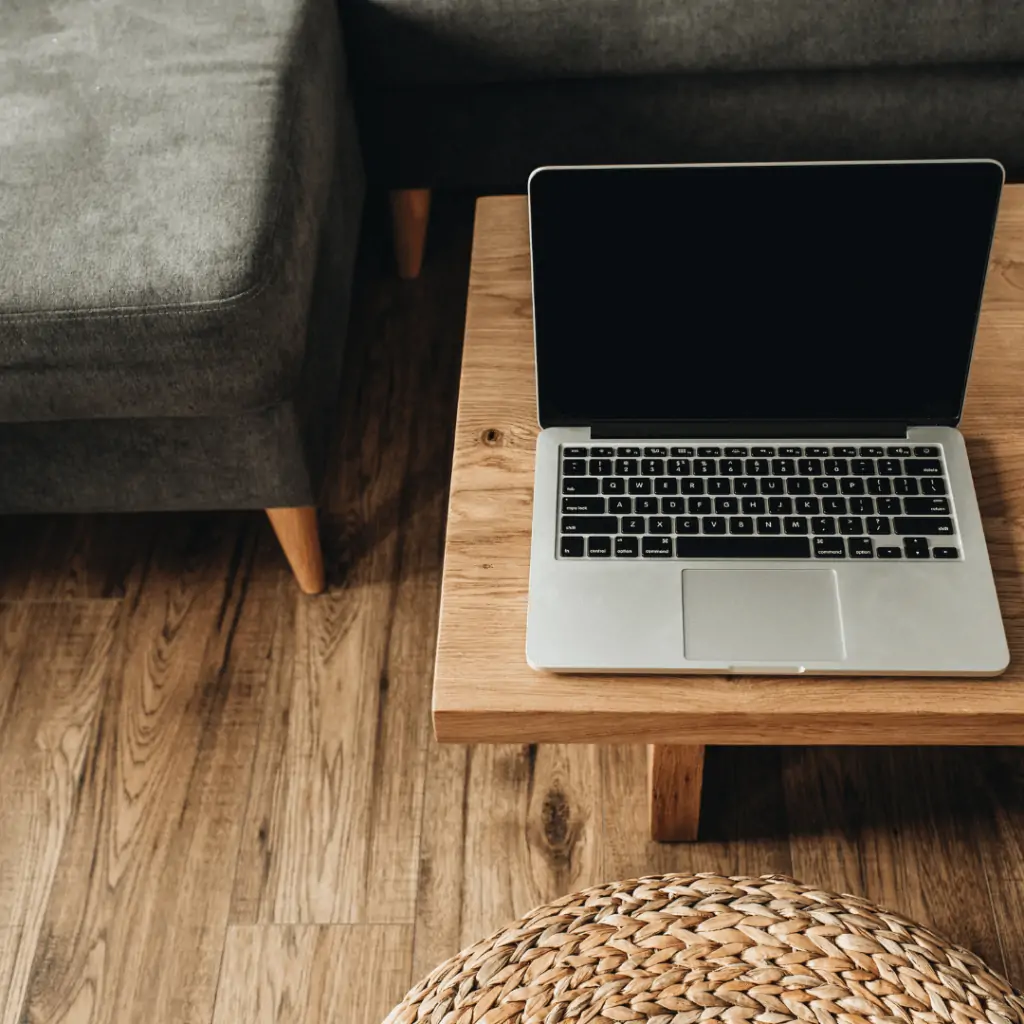 Are you ready to ACCELERATE your career & life in 12 months or less?
I'm experiencing a peacefulness I didn't know possible. I'm conquering things I never thought possible. - Dani
Elevate Your Career & Business With The Power of Your Own Mind. Start Today.
Sign up with your email address to receive news and updates.
Follow along on our social media accounts.